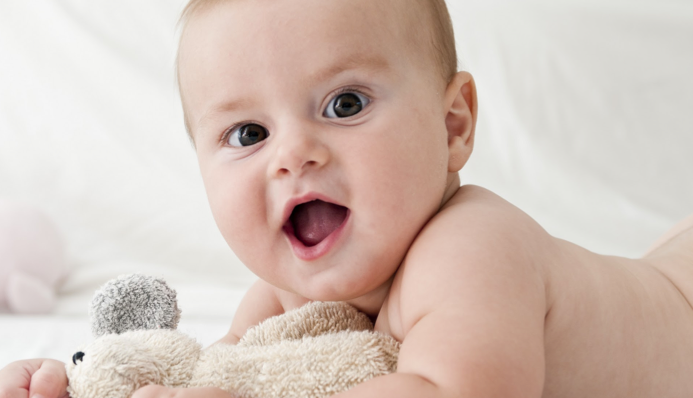 Hydrating Your Baby's Skin
Your baby's skin is delicate and more vulnerable than adult skin. This means a newborn's skin requires special attention, and hydration is key.
However, it isn't necessary to apply daily hydrating products. Babies are usually born covered in fluids, which have protective properties for the skin. Healthy newborn skin is better hydrated than an adult's.
The most sensitive areas, including the chin and buttocks, which are the most prone to irritation, require the most hydration.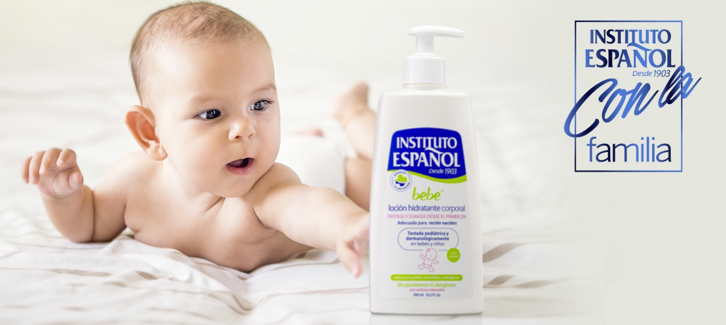 When applying cream to your baby's skin, take special care of the area behind each ear, which is prone to peeling and must be hydrated often. The instep of the foot is another area that can go unnoticed and requires frequent hydration.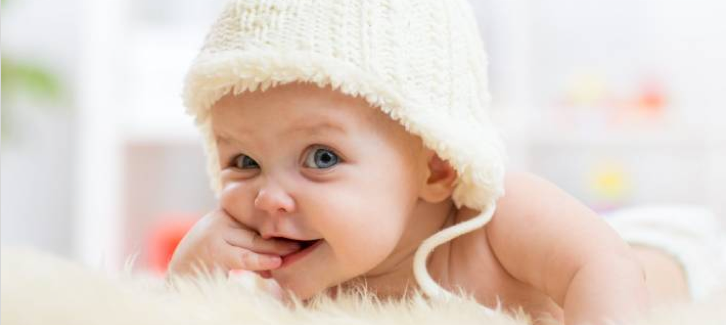 In addition to giving our babies beautiful skin, we can treat applying moisturizing cream like a massage, which will also help us bond with them. Massages tend to calm babies, after which they sleep deeply and eat better. Massages also help relieve gases and strengthen blood vessels.
You can massage your baby from head to foot, gently, in either a circular motion, from side to side, or zig-zagging. It's not about a legitimate massage; the point is having closeness with your baby.
What is your favorite skincare moment with your baby?